Questions on Ice Shaver.
1. What's the difference between the models?
In general, we have two categories of ice shaver, the traditional brass plate and new patent brass plate.
The new revelation of the new patent plate is that to take it off in a minute for cleaning and can adjust the flakes in a second by knob. Fujimarca MC-709SE Snow Ice Shaver Series use the new patent brass plates. The differences between models are the coating grade and the height of the catching place. Please refer to the following table:
2. What size of ice block does Fujimarca ice shaver fit?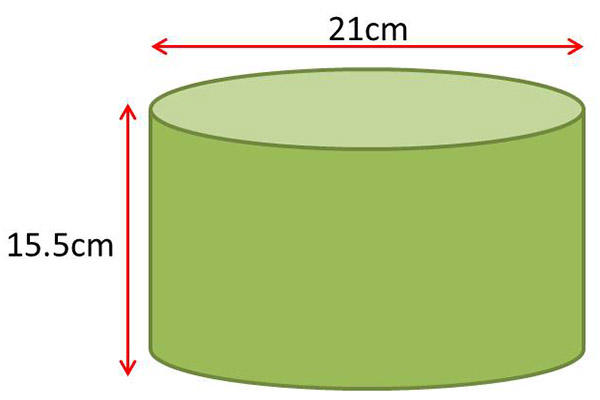 The size of ice block
Width is under 21 cm, and the height is under 15.5 cm. A cylinder and a cube are both available. Just be careful that you should put the blocks in the middle of the brass plate as possible, and put the flatter face on the brass plate to keep steady operating.